Indigo Park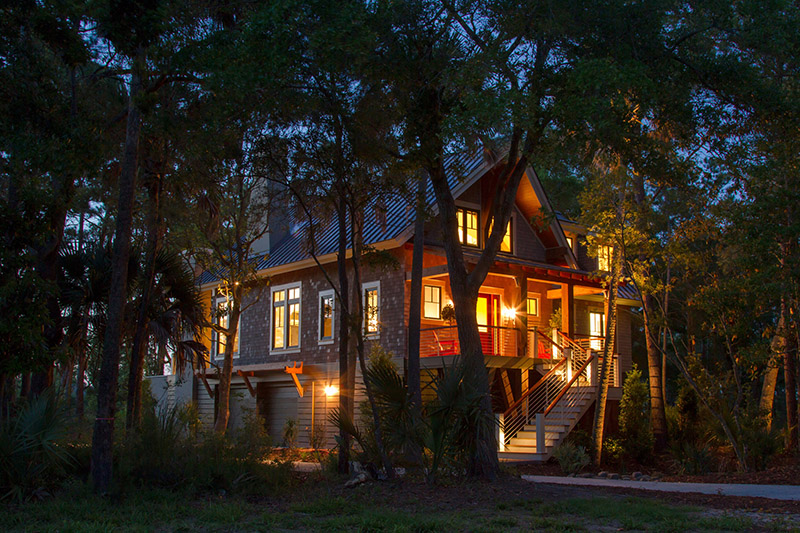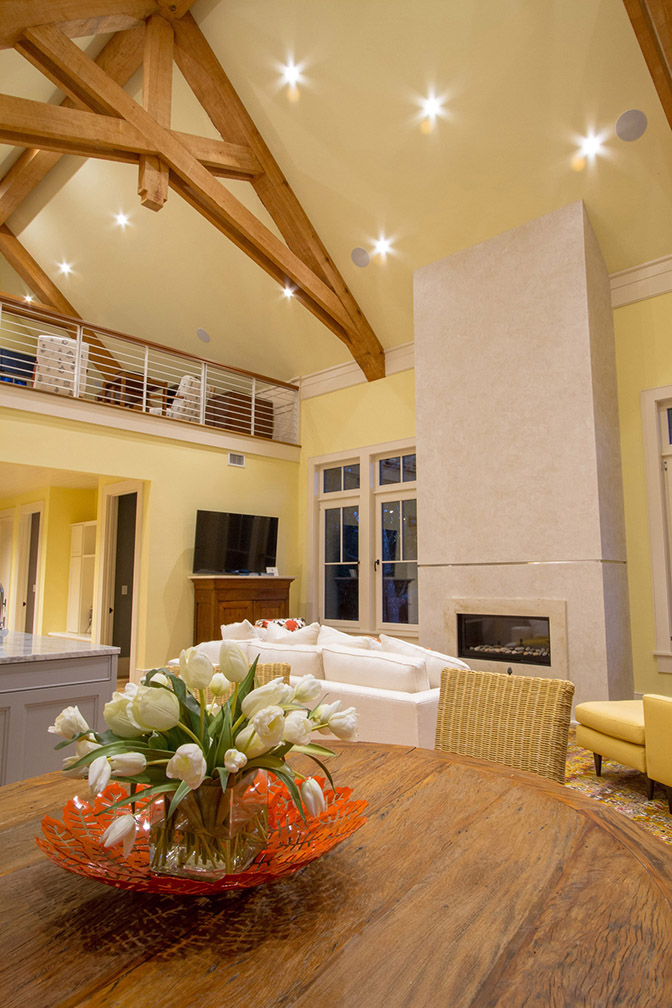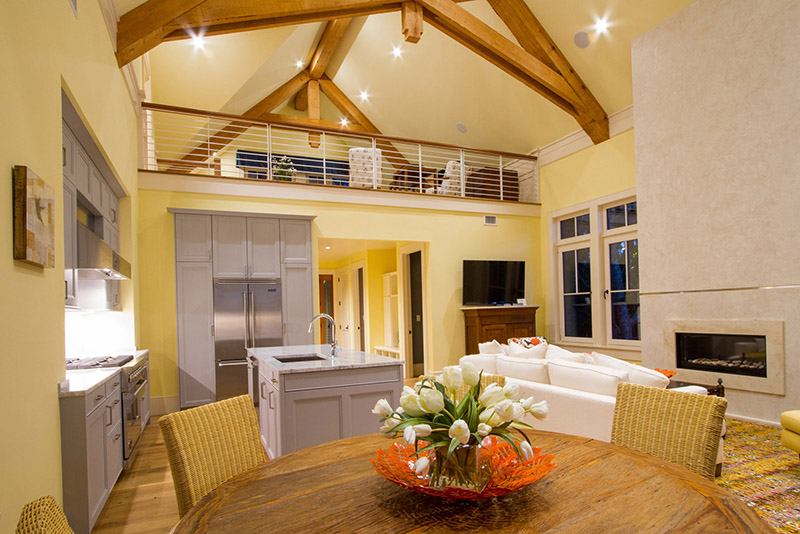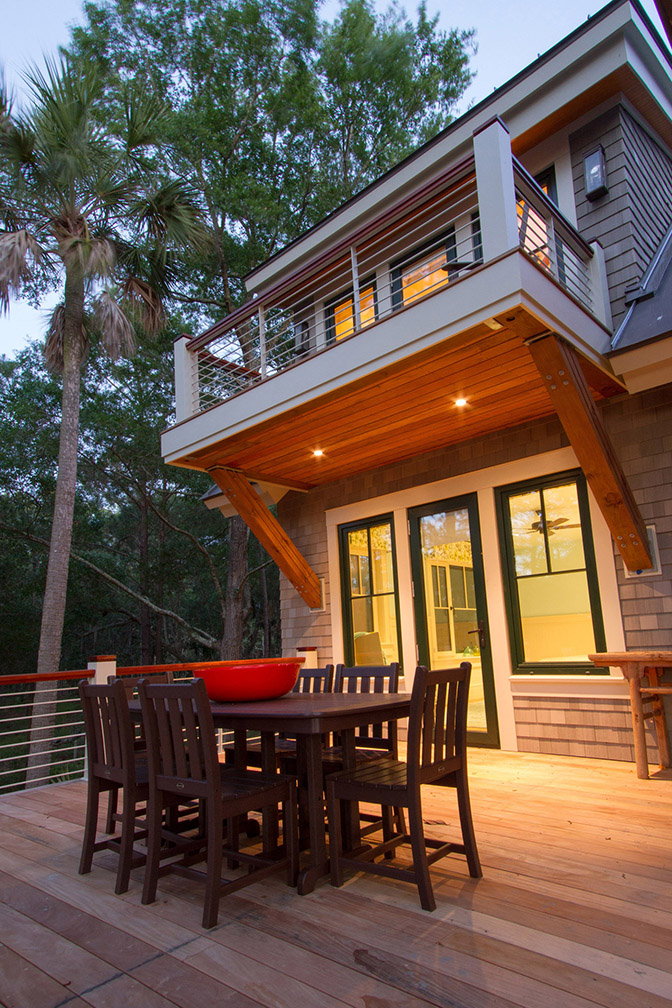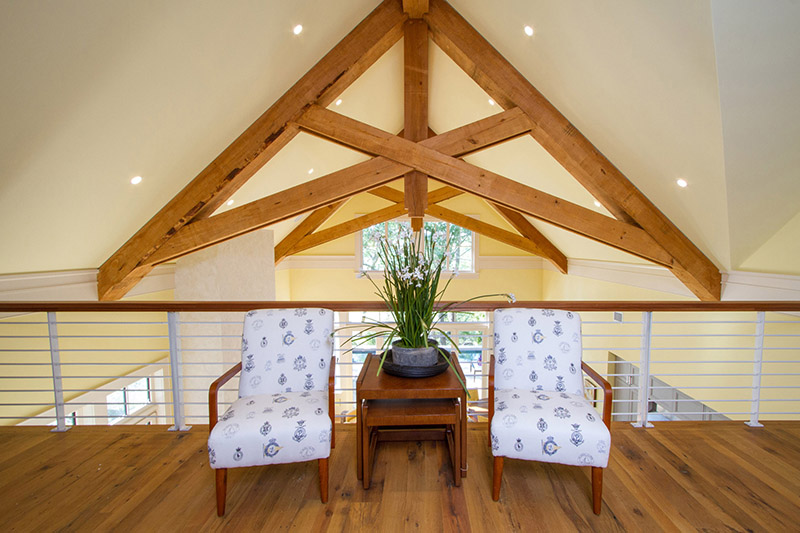 CSL® (Creative Systems Lighting) was selected to provide a range of LED Eco-Downlights for Indigo Park, a resort community of 16 single-family residential dwellings built on 12 acres of land on Kiawah Island, located 21 miles from Charleston, S.C. Indigo Park is anticipated to be the first community within an exclusive resort to potentially merit a LEED Platinum certification by the U.S. Green Building Council.

The Indigo Park homes range in size from 2,000 to 3,000 square feet, with a guest cottage option. Each home site features marsh views of the Kiawah River and its tributaries. The building of each home site incorporates the most modern of green practices, including the use of recycled and efficient local materials, water efficiency systems, energy efficient fixtures, lighting, appliances, heating and cooling systems.

One of the ways the development chose to reduce energy consumption was through specifying aesthetically-pleasing, high-performance energy-efficient lighting. CSL supplied a range of 3-inch Eco-Downlights—including IC/Airtight/Adjustable and those made for New Construction (Non-IC)—which were installed in the living, kitchen, loft, bedrooms and bathrooms of the homes. CSL's 2-inch Eco-Downlight "LED Minis" were also installed in a small hallway on the second floor.

The 3-inch Eco-Downlights help lower energy and maintenance costs with an integral proprietary 120V input LED Driver that is 90% efficient and high-performance 16W LEDs delivering 50,000 hours at 70% lumen maintenance; the LED Minis offer 14W LEDs and a 120V-277V input LED Driver.

CSL's 3-inch Eco-Downlights and LED Minis come with three interchangeable optics (25-degrees, 45-degrees or 65-degrees) and the option of an 85-degree optic, which allowed the builder to set the light direction at varying degrees depending on the ceiling height. The Eco-Downlights also come with eight round trim options and five square trim options, as well as a trimless accessory plate; while the LED mini offers six trims consisting of both round and square—giving the Indigo Park team a full range of options, depending on the installation location.

In the end, the goal of Indigo Park is to educate people about green living, and make them aware of newer products that help lower energy consumption.