ELLE DÉCOR Showhouse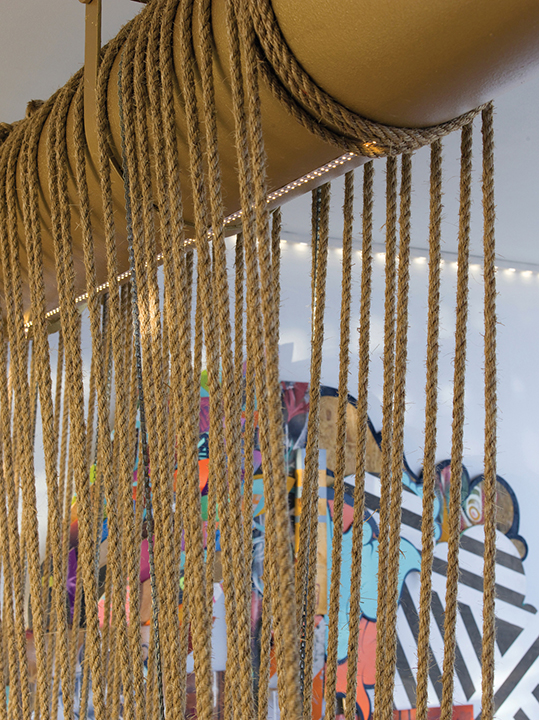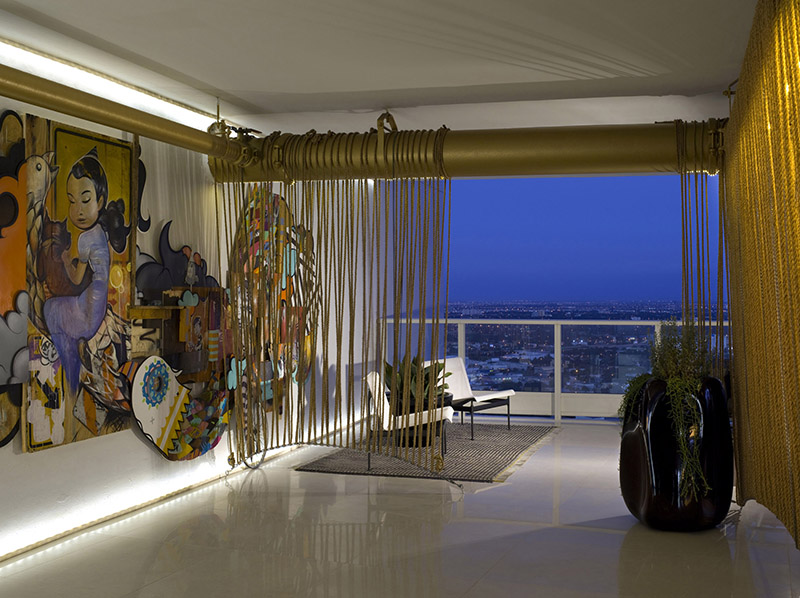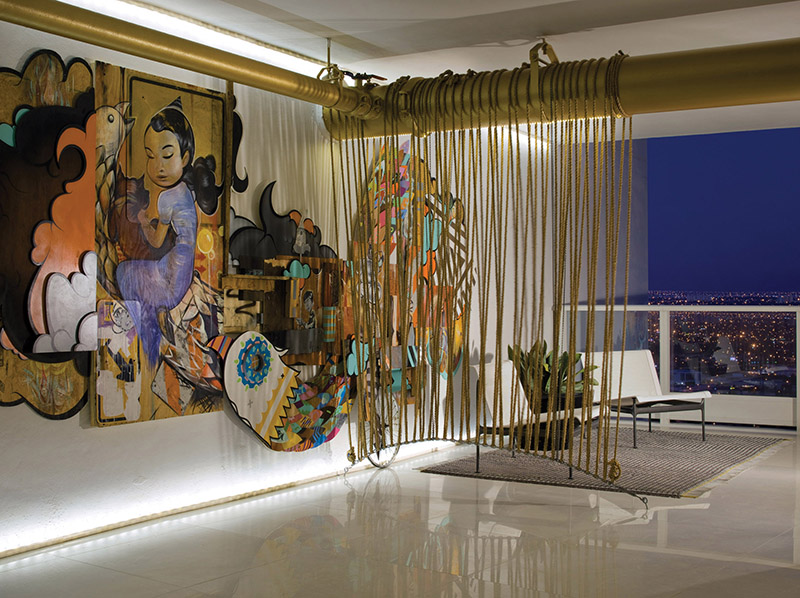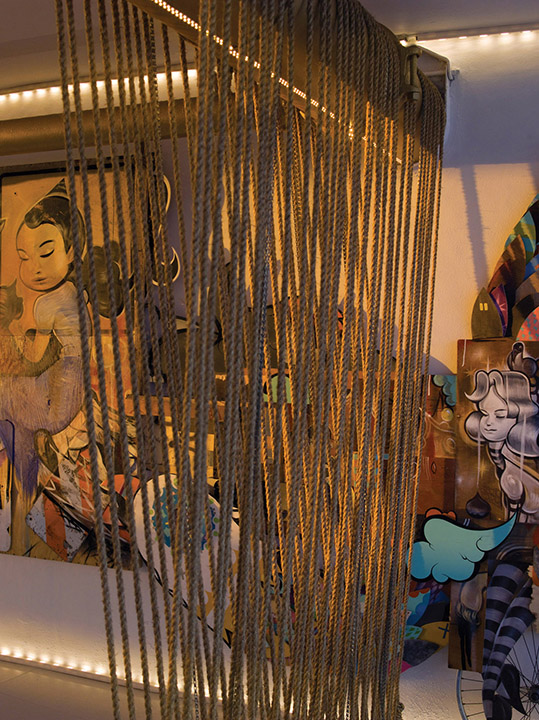 Concealed lighting does not often take center stage in a showhouse. After all, it is invisible by its very nature, making it difficult to show its role in illuminating a space or highlighting a unique visual element.

CSL® (Creative Systems Lighting) recently challenged that notion when designer James J. Wall selected the brand's products for installation in ELLE DÉCOR's second showhouse concept, a magnificent penthouse towering 43 stories above Miami Beach. CSL's 12V Ultra Compact PDQ Strip Lighting and Invizilite Generation 2 concealed lighting (including the high-power 1W LED module, as well as several other CSL lighting products and accessories) highlighted a visually stunning macramé wall hung along the trajectory of a massive storm drain in the covered terrace.

With CSL's help, the covered terrace in the ELLE DÉCOR Showhouse proved that high-performance concealed lighting deserves equal billing to decorative lighting when it comes to creating mood and dramatizing elements of an interior space.